Focused, Diverse and Quality Driven Wireless Solutions.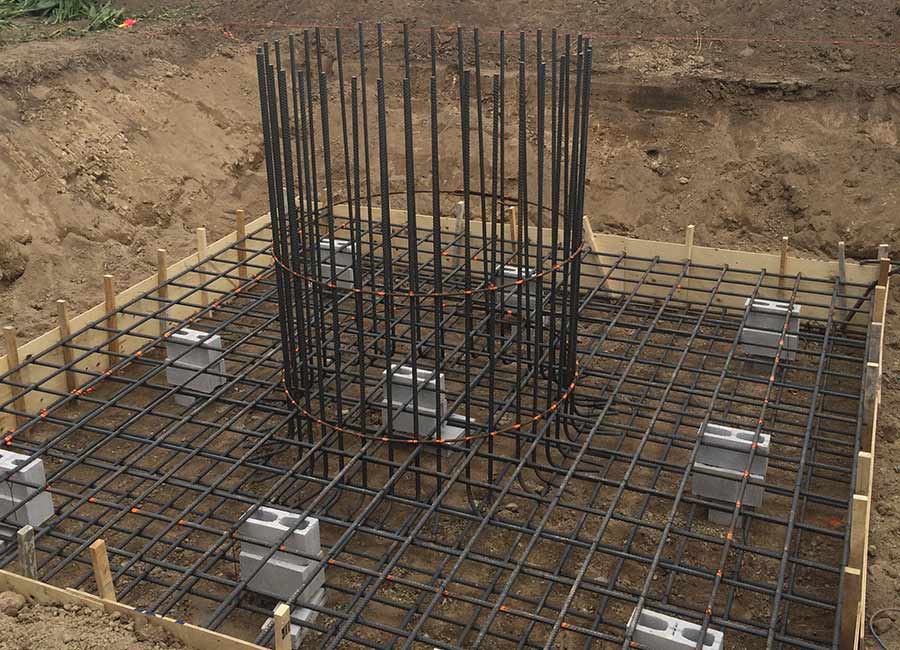 Building today's mobile infrastructure for tomorrow's wireless world.
Aura Construction Services was founded in 2012 by a group of dynamic industry veterans who saw the need for a new and fresh approach to wireless cell tower construction and infrastructure services in Canada.
The team at Aura has grown over the years and has now expanded to have offices in Ontario and Alberta. This allows our company to offer a truly national presence and to extend our professional services from coast to coast.
Contact Us
Our Management Team
Our management team has the experience to provide our customers with the solutions they need.
Jason Wade
President and Founder
Innovative professional with 20 years of progressive experience within the telecommunications industry.
The skills to drive business growth and capitalize on new revenue potential.
Proficient in managing all aspects of business operations.
Ron Harrington, P.Eng.
Senior Vice President
Professional engineer with over 30 years of construction and design experience.
Responsible for Engineering and Sales on a national basis.
Responsible for Western Canada Operations.
Extensive international, management and field experience.
A wealth of telecom experience with over 40 years in the industry.
Responsible for Field Operations, Safety, Training, Equipment and daily material requirements.
Unparalleled knowledge and experience surrounding the day to day responsibilities of Field Operations.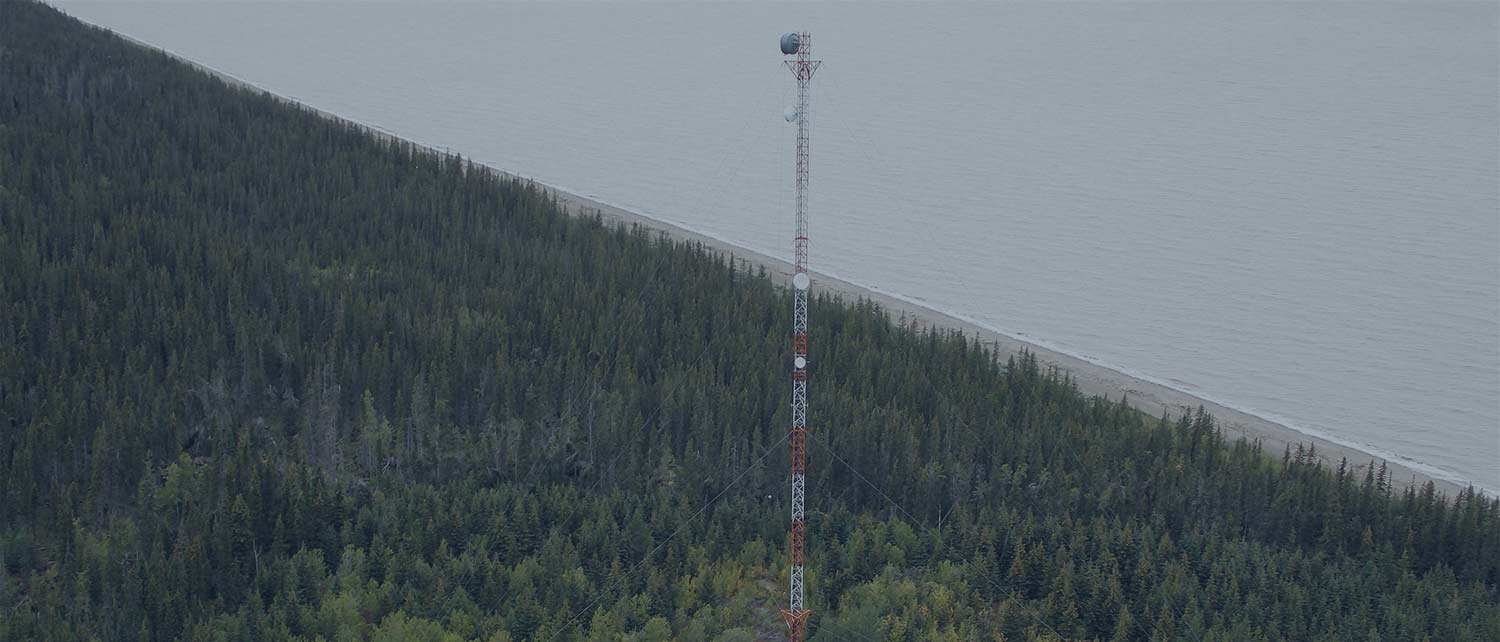 Aura Construction Services at a glance
100+ Cell Tower Installs & counting
Over 100+ cellular towers installed across Canada for some of the biggest wireless carriers in the industry.
Engineering
Our experienced team can engineer the heck out of anything you need us to
Infinite Potential &
Possibilities
A growing team with vast industry experience that will provide your company results you can count on.
Customer Driven Safety First
We never forget our clients and our focus is always with them. It's at the core of who we are.
Start A Project With Aura Construction Services
Professional, Quality Driven Wireless Cell Tower Construction Services - The choice is clear.
Contact Us