Exciting careers in one of the top industries in Canada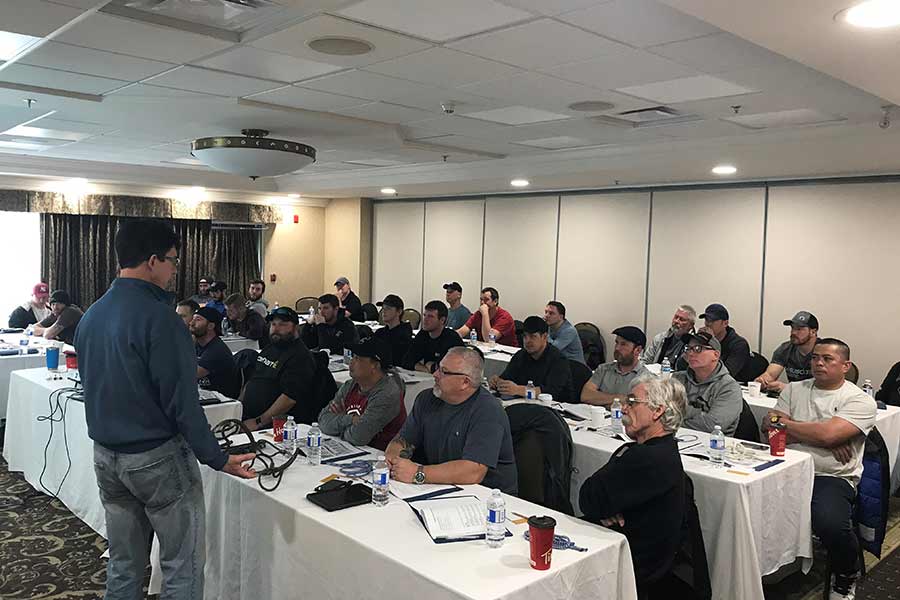 Isn't it time to fast track your career?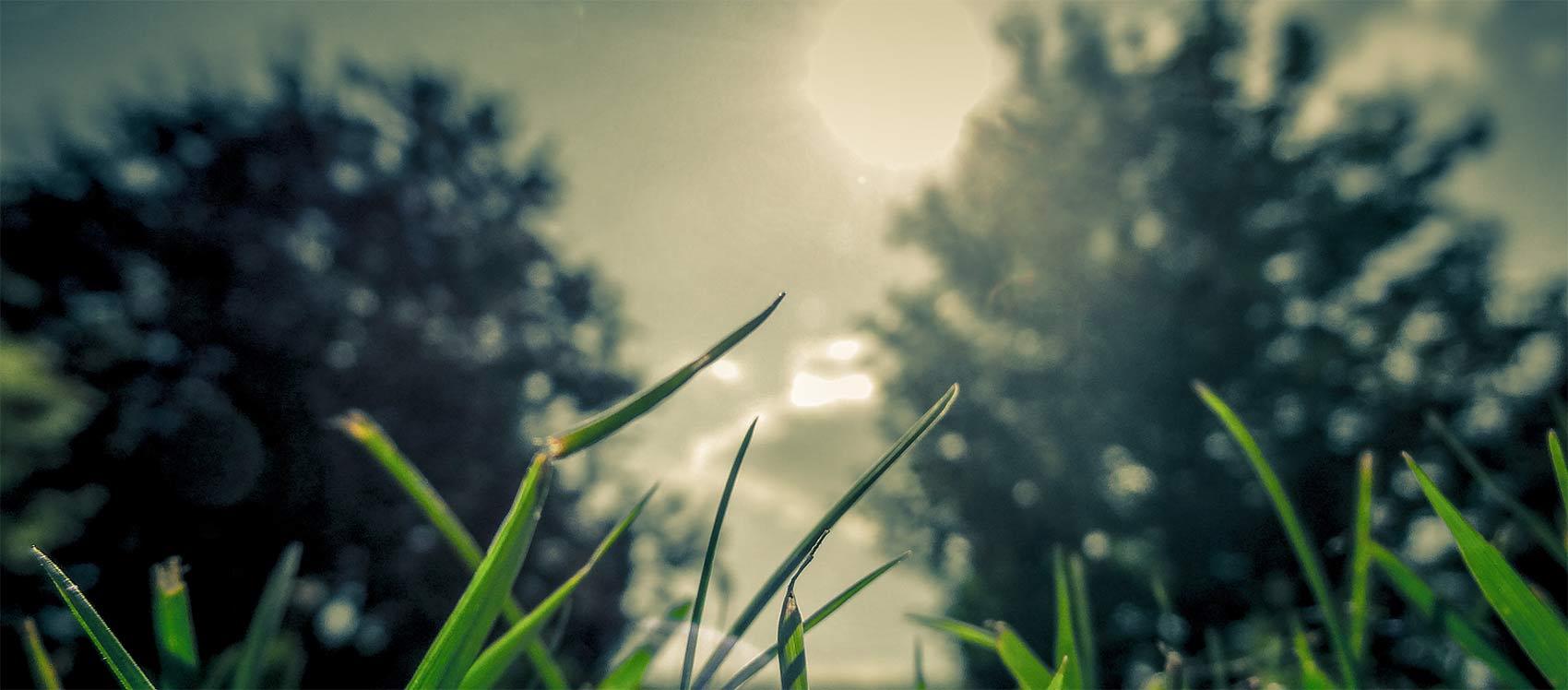 Safety First
Our entire team is focused on safety and are trained extensively and regularly. Our goal=zero lost time.
Great Team
We care about our employees and want to make sure they get home safe each and every day. They are our top priority.
Competitive Salary
You'll find our salaries extremely competitive to what others in the industry offer. Take a closer look and find out.
Start A Project With Aura Construction Services
Professional, Quality Driven Wireless Cell Tower Construction Services - The choice is clear.
Contact Us