Wireless telecommunications infrastructure experts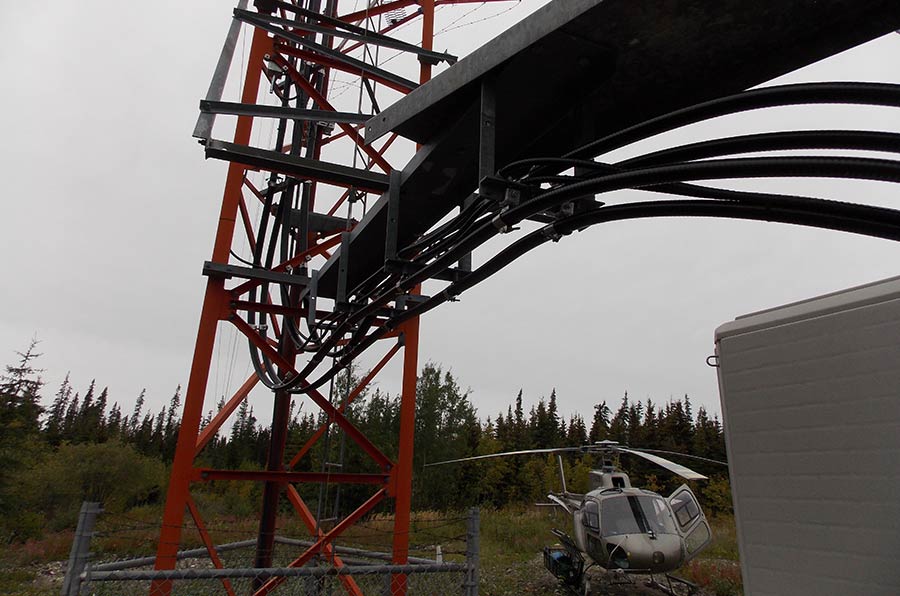 Trust your site to some of Canada's most experienced professionals!
Aura Construction Services success is built on more than 100 years of real-world tower experience within our team. Our team has honed their skills in both the Canadian market as well as internationally. We have also worked in all sectors of the communication market, including telecommunications, broadcast and military applications.
Contact Us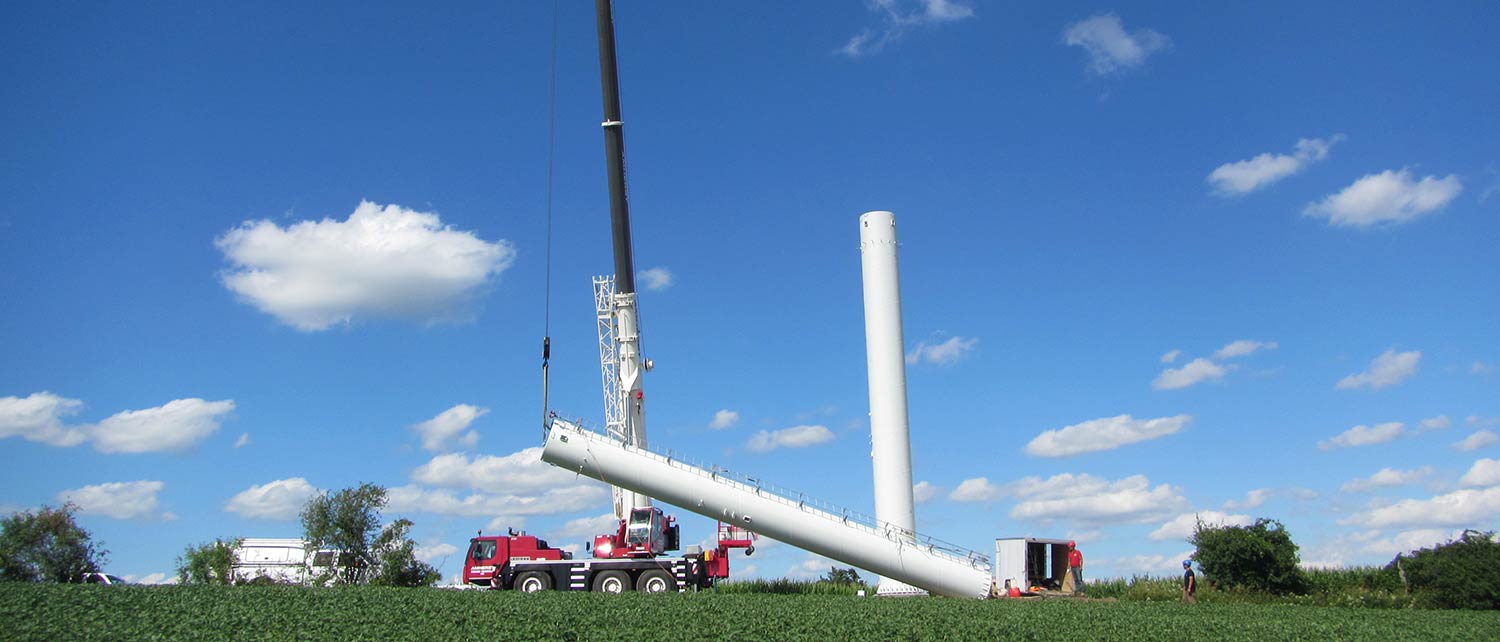 Site Acquisition and Permitting
Tower Erection and Installation
Equipment Installation and Commissioning
Tower Modifications and Reinforcing
Tower and Site Maintenance
Start A Project With Aura Construction Services
Professional, Quality Driven Wireless Cell Tower Construction Services - The choice is clear.
Contact Us